Here you will find yourself engrossed in the study of Social Science, Class X, CBSE. . Geogrpahy and History Map items videos are there in the Map Syllabus items. Scroll down and click on the lesson of your choice.
Happy Learning!!!
Note: Presently only a few lessons have study material. Other lessons will have them soon.
A few lessons in Democratic Politics and History are deleted and only Map items of a few lessons of Geography are there for the Academic Year 2020-21.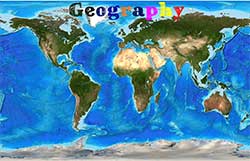 Geography
Forest and Wildlife Resources (Deteted)

Water Resources 

(Map Items only

Minerals and Energy Resources (Map Items only)
Manufacturing Industries
Lifelines of National Economy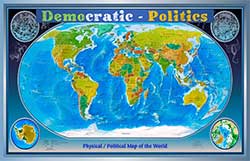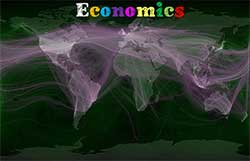 Economics
Development
Sectors of Indian Economy
Money and Credit
Globalisation
Consumer Rights (To be done as Project)